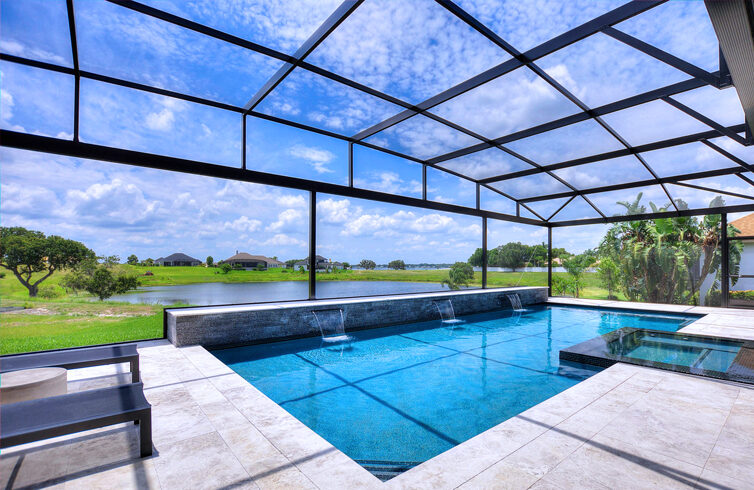 Specializing in new pool construction. We are a family-owned business with three generations of experience and a solid reputation for excellent customer satisfaction. Robert Liberatore, licensed commercial/residential contractor owner of Serenity, uses well-developed construction techniques that meet the state criteria for safety and sound pool construction.
At Serenity, our dedicated team listens to what clients want in a pool and provides them with multiple 3D pool designs that help support their selection.

Thus, whether you seek commercial, residential pool construction, or pool remodeling, the Serenity Pools and Spas team will work directly with you to ensure the best possible pool experience.
Ready to get started?
Please call us today and let our friendly team assist you with your pool construction needs!